Joint Ventures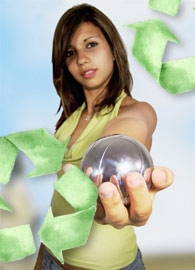 Teamwork / Joint Venture
We will work as one of your team. As a sub-contractor we will join your team as you see fit. Either behind the scenes, or side-by-side with your Sales Staff and Program Managers. We are courteous, professional, and trustworthy. Your customers are your customers. All contact and rebates go to you and we put the best package together for a win-win.

Your client information is confidential; we are focused on Plastics only.

Consulting and Product Evaluation
With your invitation, we will work with you and your staff to evaluate a fair market value for your scrap materials. We are professionals that will offer this service, no strings attached.

Contact our President Directly for an informal discussion.