Refurbishment Workflow
Our expensive cell phones get damaged all of the time, which has created an opportunity for the cell phone refurbishment industry.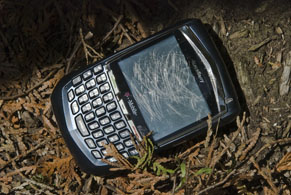 Dropping a Cell Phone is a Common Occurrence
Dropping your phone, loosing it in a purse, letting it get scuffed in your tool box, or any number of daily events can destroy its looks and even make it unusable. Thanks to our proprietary process we can restore cell phone faceplates, lenses, keypad membranes, and other components to new condition.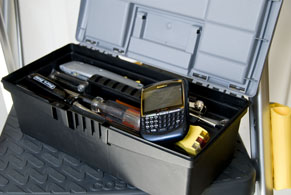 Navigate The Cell Phone Faceplate - Lens - Keypad Refurbishment Process