Refurbishment Workflow - 5
Back in one of our inspection areas the repaired and rejuvenated cell phone components go through final inspection. Every lens, faceplate, keypad membrane, and any other of the numerous components that we refurbish are inspected to ensure that they are within our low tolerance specification.

Our Rigorous Final Inspection Completes the Refurbishment Process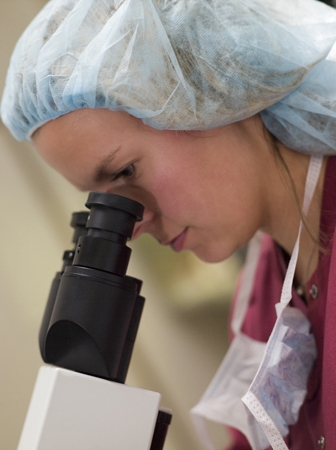 That's Not All
Our services don't end here, we can handle your assemblies for you as well. Go to the next page and we'll show you.


Navigate The Cell Phone Faceplate - Lens - Keypad Refurbishment Process