Refurbishment Workflow - 7

Act Now and Increase Your Profits!


As you can see, the process is complete. As soon as your components go through final inspection and assembly (if required) we are back in our shipping and receiving department to rush your parts back to you.


So Why wait? Contact us now and start increasing your profits...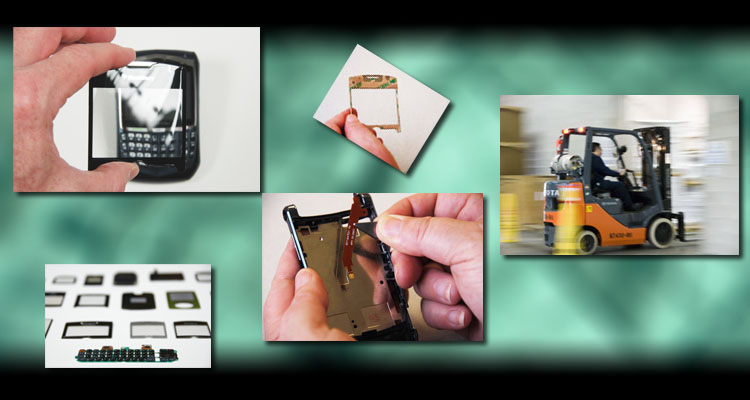 Navigate The Cell Phone Faceplate - Lens - Keypad Refurbishment Process