Refurbishment Workflow - 6

Need More?
As a business person you know that time is a component of profit. In order to save you time, we can handle your assemblies for you so that you can capitalize on your time and resources.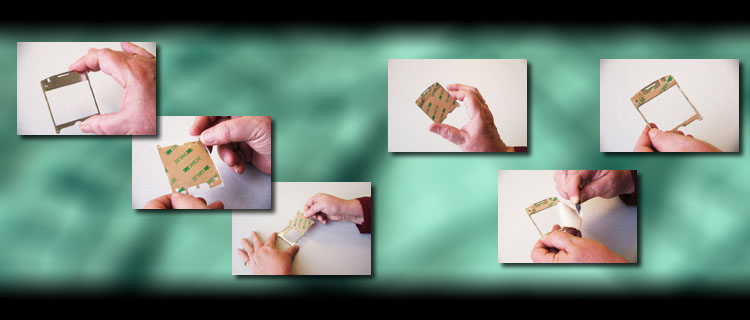 Can You Say "Turnkey"?
Yes, you can save with us in many ways. Not only will our components be less expensive than your alternatives, but we can also save you the labor expenses that go along with carrying a workforce. By outsourcing your assembly work to us, we worry about the various costs of employment, and you save both time and money.
Navigate The Cell Phone Faceplate - Lens - Keypad Refurbishment Process