Refurbishment Workflow - 3


We utilize several inspection processes throughout the refurbishment journey.



Taking a Closer Look

Following the presorting and categorization steps we move into the preliminary inspection department where all of the components are evaluated as to what work they need to bring them back to new condition. Some of our tasks are pretty complex, and we can't show you here, but our staff are the best and make an easy task of it.



Along with our cutting edge rejuvenation processes, we have developed some unique techniques for our preliminary inspections and for the QC department.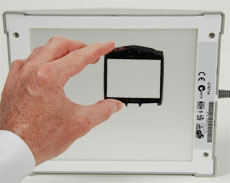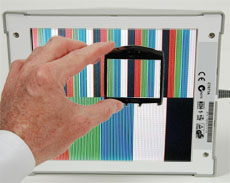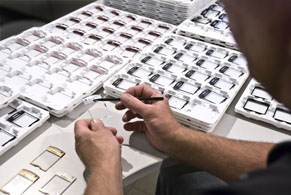 Navigate The Cell Phone Faceplate - Lens - Keypad Refurbishment Process