Refurbishment Workflow - 4

After presorting the damaged components move to our remanufacturing department where the components will undergo one of our proprietary repair or refurbishment processes, which will rejuvenate them to new condition. You may have to see it to believe it because these cell phone components look as good as the day they were originally manufactured.



Top Secret - Our Processes Are Classified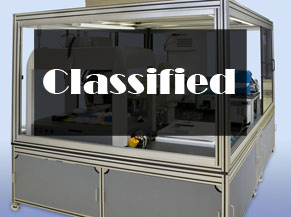 The Result
Good as new but for a fraction of the price of new components. Don't worry, we have the capacity to fill your component needs as well.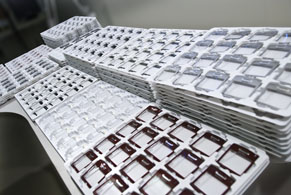 Another Close Look

After the damaged cell phone components move through our proprietary refurbishment process, they're on their way to final inspection.




Navigate The Cell Phone Faceplate - Lens - Keypad Refurbishment Process