Refurbishment Workflow - 2
Our process actually starts with you. If you're in the cell phone refurbishing business, you'll most likely be purchasing new lenses, faceplates, and keypads in order to bring your products up to spec. These replacement parts are expensive, and at the end of the day, you can only get so much for your finished product.

That's where we come in!

We use a proprietary process developed in partnership with local universities. Send us your damaged components and we will make them look like new and ship them back to you at a fraction of the cost that you're paying now.


Here's What Our Workflow Looks Like: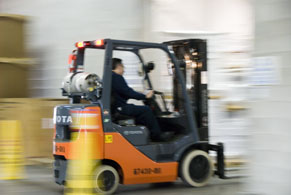 The Beginning
Our story begins in the dock area. We receive thousands of cell phone components every day because companies like yours are tired of slim margins as a result of the high cost of new replacement parts. From the dock we move to the first staging area where we presort all of the components into their proper categories.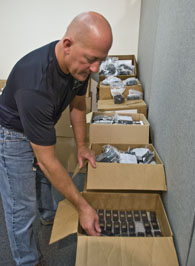 Navigate The Cell Phone Faceplate - Lens - Keypad Refurbishment Process